ServSafe In-Person Proctored Online Exam $95
This is a Proctor Service only. The examinee must use their own computer and purchase the ServSafe Manager exam code. The exam code can be obtained from either a Printed Voucher or Electronic Voucher which can be purchased at
ServSafe Link
This is ideal for those who have chosen to take the online ServSafe course or retake a ServSafe exam and want to receive their Certificate immediately.
We can come to your work or arrange another convenient location—no minimum number of examinees is required for Winnebago County and Boone County.
Each session is about 2.5 to 3 hours, including set up. The examinee will be given 2 hours to complete the exam. Arrive promptly on the day of the exam.
Important:
On the day of the exam, the examinee must provide their own:
online exam code from a printed or electronic voucher purchased from ServSafe in advance
lap top or desktop computer in working order
valid photo ID
It is recommended to e-mail proof of training to admin@trainingtek.com or a copy of the current ServSafe certificate before exam day.

SERVSAFE POLICIES
Failed exams:
If you do not pass your exam, you may schedule another exam following our Retesting policy. You must purchase another Exam Voucher.
Retesting policy:
ServSafe retesting policy states an examinee may take the exam the first two times within a 30-day period, if necessary. If three or more attempts are required, the examinee must wait at least 60 days from their last attempt. No more than four attempts are allowed in a 12-month period.
Everything you need,
The FDA Food Code requires that the person in charge of a foodservice operation become a Certified Food Protection Manager. The person in charge must be onsite at all times during operating hours if the regulatory authority has determined that the operation serves and prepares TCS (Time/Temperature Control for Safety) food. A Certified Food Protection Manager must show that he or she has the required knowledge by taking a course and passing a test (70% or better) from an ANSI (American National Standards Institute) accredited program, such as the ServSafe Manager Course, and passing the ServSafe Food Protection Manager Certification Examination. The certification is valid for five years, and recertification is required.

We create the perfect
tailored solution for you
​
Secured
Tell what's the value for the
customer for this feature.
​
All in one
Write what the customer would like to know,
not what you want to show.
​
Easy to use
A small explanation of this great
feature, in clear words.
Personal adviser

At any moment, you may contact our advisor through the in-app video meeting system.
Simplify things

We invest in strategic advice tailored to your
business problems and needs.
Efficient team processes

We integrate digital tools and solutions for better insights, enabling data-driven planning.
Previous
Next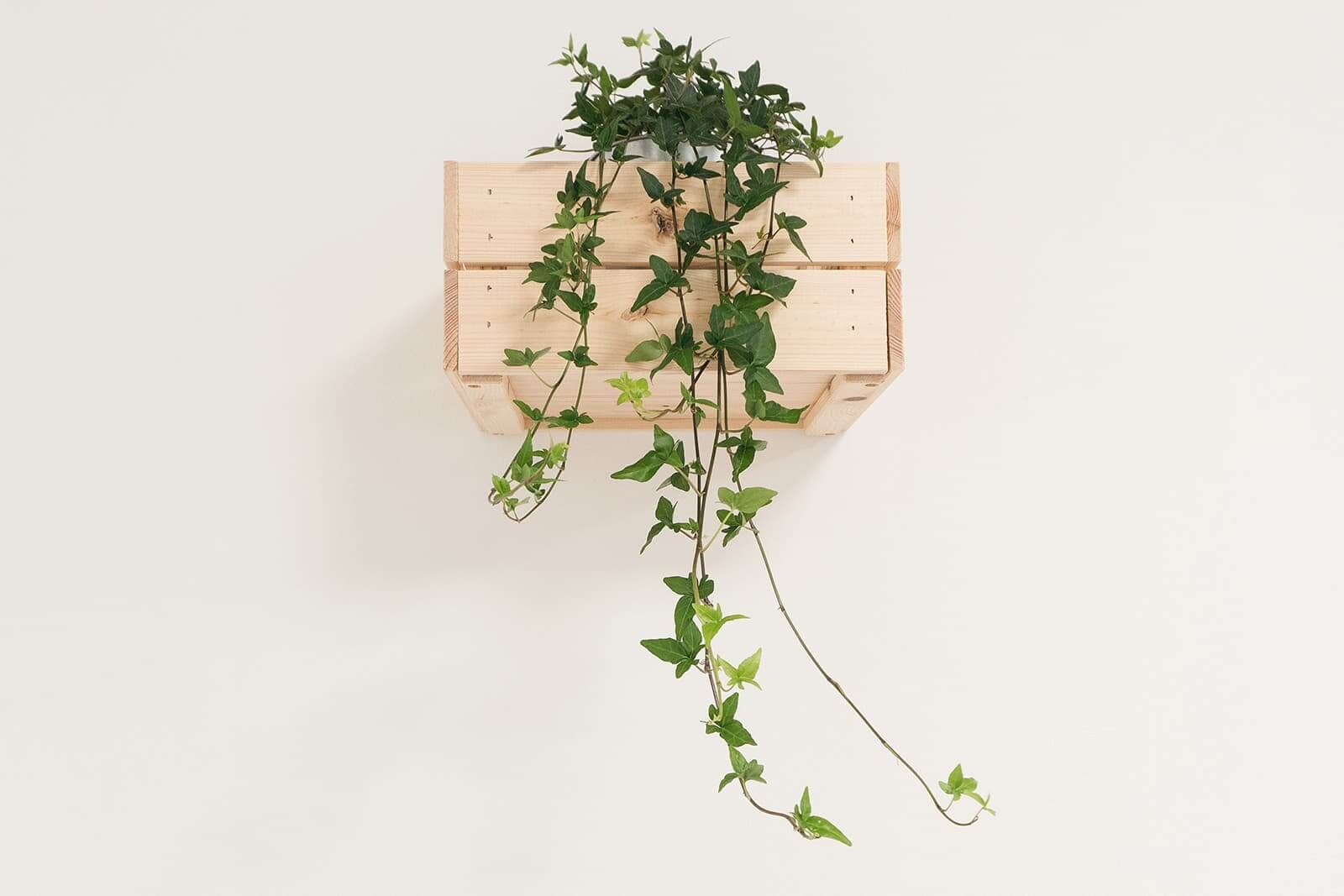 Our mission
Provide clear and concise financial advices to make your financial wealth grow. And this, completely free of charge.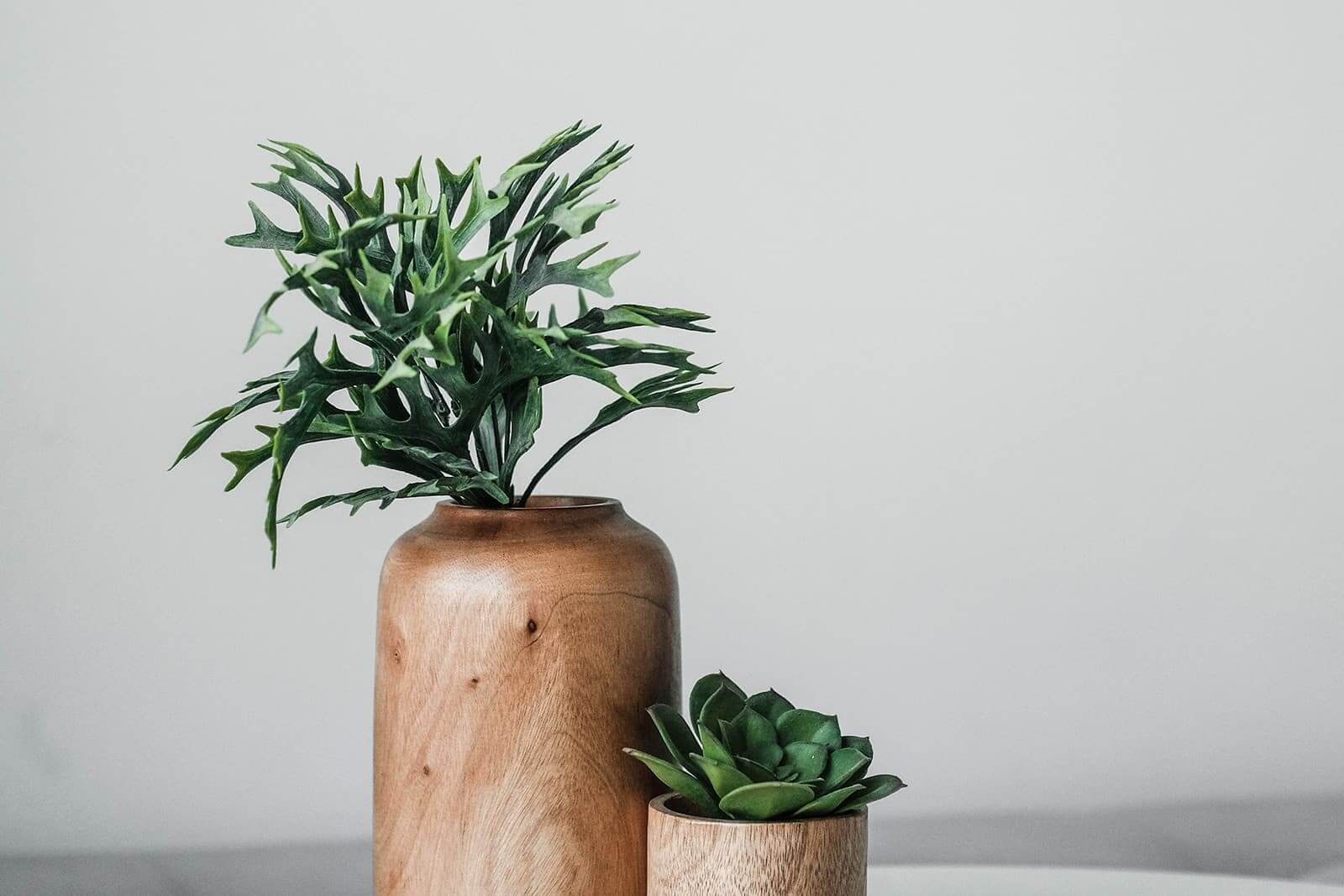 Our values
We created our company to improve the work-life balance. We believe that we need to focus on our family more than our work and finances.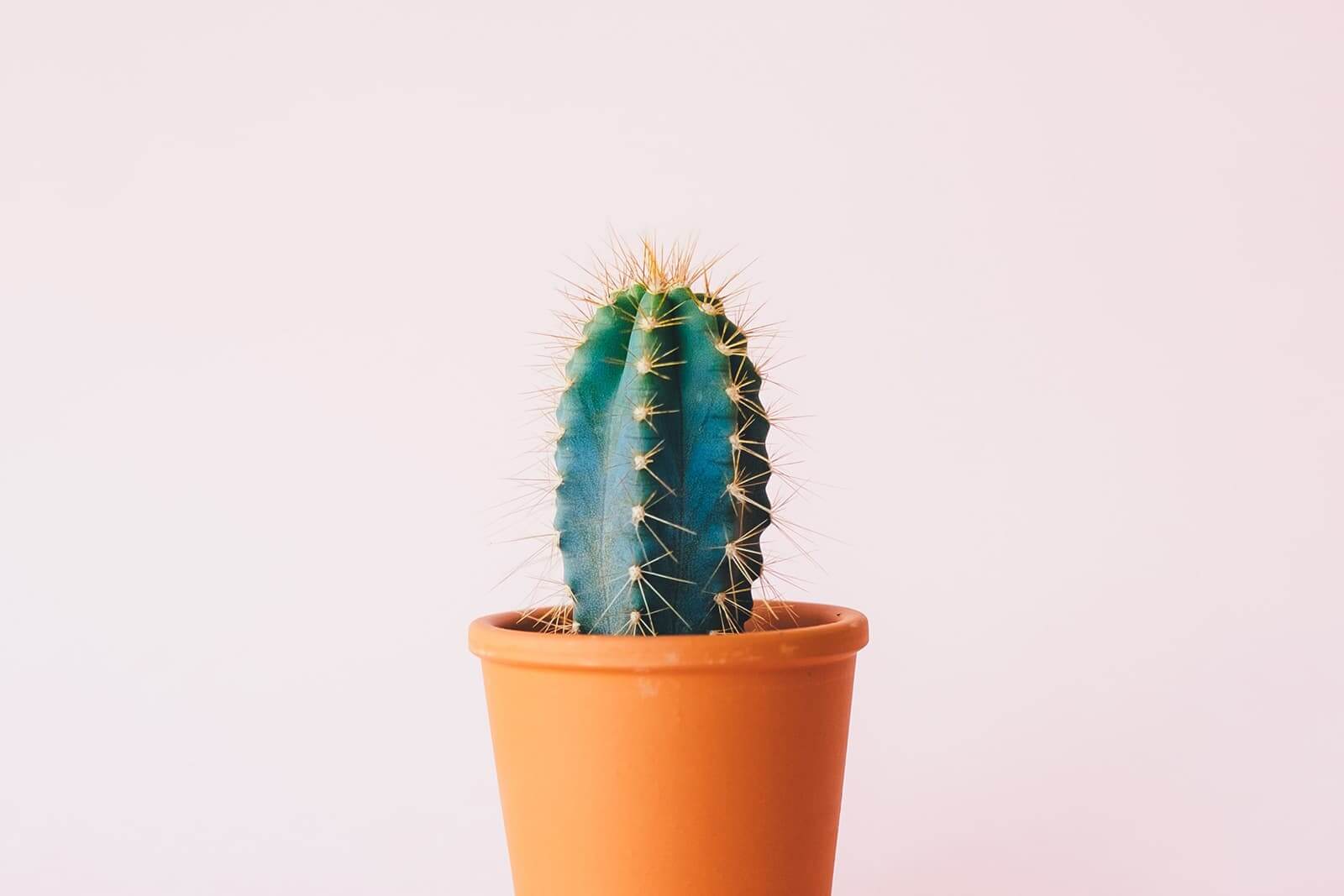 Our team
Composed of 25 people from 25 to 66 years, we're a young and dynamic company. We have open positions, do not hesitate to contact us.
50,000 people, run Clean to grow their financial wealth.
Join them and make the right money move.